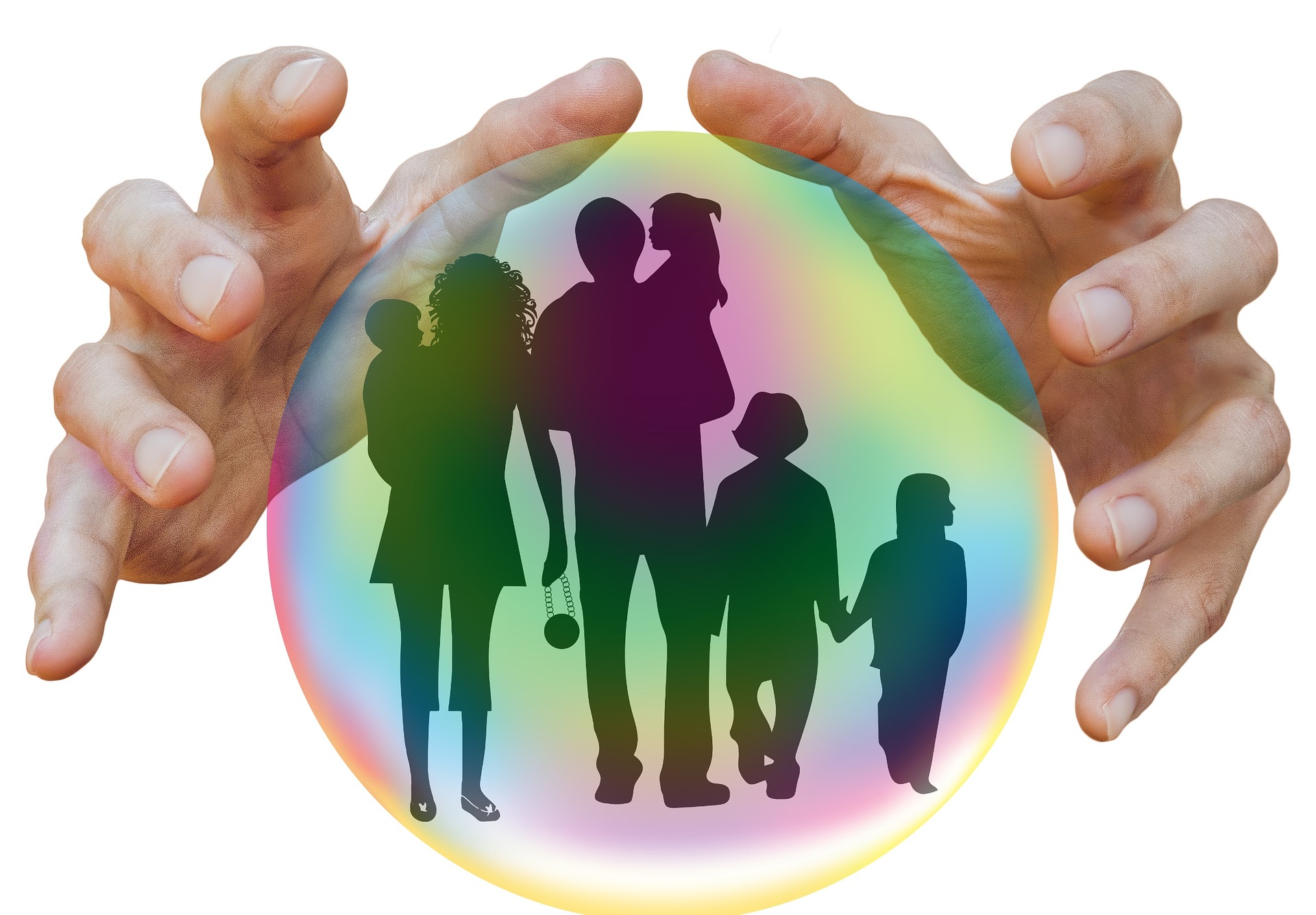 Those of you that have kids in kindergarten might be familiar with the behavior reporting system that some teachers implement to keep them in line and to keep parents abreast of how they are doing behavior-wise on a daily basis. My son's classroom has a clip system, where they start out in the middle on "ready to learn" and they can either go up or down depending on how they do on that day. The best possible is "outstanding" (pink star) and the worst possible is "parent contact"(red star).
My son has had a pretty difficult week this week(not sure what's happening), and he ended the week with a red star. Of course he came home knowing that we would not be happy about that and went straight to sleep.
Now as a (good) parent, you want your child to do well and be the best version of themselves. In a country where your color determines how you are perceived, you don't want to give fodder to that viewpoint(this is real people). You want to raise a strong black man, who is able to maneuver successfully despite the odds that are stacked against him.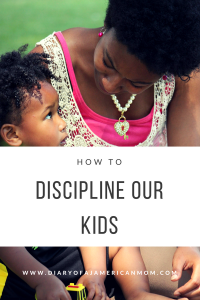 Questions
How do you bring that out in your child without breaking his spirit, without him losing himself and who he innately is? How do you reinforce positive behaviors while correcting the bad ones?
Parenting Styles
I have been doing some research on parenting styles and how they can impact children. Because you know we don't get a manual on how to do this. I found some info that I'd like to share with you because I am sure some of you struggle with this as well. In summary there are 4 main types(and they are not mutually exclusive).
Authoritarian – this is where parents set the rules and expect children to follow without exception. I call this "because I said so" parenting. Prominent in this style is punishment. Based on psychological research this style of parenting can lead to self-esteem problems even though children raised with this style may be more likely to follow the rules.
Authoritative – this is where parents set rules and expect children to follow, however there are some exceptions. Parents using this style may tell children why the rules are what they are and are willing to consider their feelings in setting limits. There are more consequences for actions rather than punishment and there are usually positive consequences for positive behaviors; usually a reward system. Children raised with this parenting style tend to be happier and more successful later in life as they are comfortable evaluating risks on their own.
Permissive – this is where parents don't offer much discipline. They take a "kids will be kids" approach and only step in when things have gotten really bad. Parents using this style tend to be more of a friend to their children. They talk about issues with their children but don't generally discourage bad behaviors. Children raised with this style may struggle academically and not appreciate authority and rules.
Uninvolved – this is where parents are just plain old neglectful(believe it or not there are parents out there like this). They often do not meet the basic needs of their children and expect that the children will raise themselves or each other. There are no rules and no nurturing or parental attention.
Source: https://www.verywell.com/types-of-parenting-styles-1095045
Can you figure out what style(s) you are?
Our Conversation
I thought back to a previous conversation we had about another "red star" day. Usually, we would let him know that his behavior is unacceptable and that he would need to do better the next day. That day I decided to take a different approach. I asked him what happened. Of course he said "I don't know". He just didn't want to talk about it. So I proceeded to explain to him(as gently and reasonably as I could) that we have to be honest with each other(even if he thinks he will be in trouble) because I won't be able to help him if he's not. Amazingly, he understood.
He relayed the events to me, obviously still upset. It was picture day and he had worn his new shirt to school. They had recess before the pictures were taken and there was another boy who kept tugging his shirt on the playground. He said he told him to stop. When he wouldn't he went and told his teacher. The teacher spoke to them and told them to go play. But the other child kept tugging his shirt so asked him if he's stupid. Oops! That word is taboo in schools nowadays. The little boy told and gained him a red star.
Now as a parent, when you hear stories like this, you want to say "OK, never mind", and just keep it moving. But unfortunately, we have to start teaching our black sons how to handle themselves to avoid situations like this if possible while still standing up for themselves.
After he said that, I actually had tears in my eyes because I was thinking ahead to him being  a 6 ft something 20 years old young black man, being provoked, retaliating and then having to face consequences for actions that he didn't start. That's real!
My Response
I thought about it a little bit and tried to think of the best way to respond. All this time he was sitting in my lap with his head on my chest. I looked at him and said. "I understand.". And that was all it took.
He loosened up and his whole demeanor changed. I went on to explain that sometimes we get frustrated with others because of the things they do, and that's OK. What is not OK is when we call others names. We are going to try to work on that. He asked "Then what should I do?". I told him to not to play with that kid any more if he keeps annoying him and to keep reporting it until something is done. That's all I could come up with that was appropriate for a 5 year old.
I am so grateful for his previous pre-school. They got it right. They did not punish but rather had consequences for actions(good or bad). I asked him "If I robbed a bank, what would happen?". His response "You would go to jail". So I said "That's the consequence". So I asked "So how do you prevent consequences for bad actions?" He said "Don't rob a bank!". I had to laugh because it was funny, but I think he got it.
What I suggest
Talk to your kids
No matter how young they are start having conversations with them and learn their personalities and how they are forming their view of the world. That's the only way we as parents will have an opportunity to catch things that will probably lead them to make wrong choices. My belief is that children should respect parents and adults in general, but we should also try to understand them. Listen to them. Get to know them. The world has changed so much since we were children. The generation gap is widening every day but there are some fundamental values that I think should remain.
Don't judge them
As young as my son is, if he feels like you've judged the situation before he's had a chance to explain, that's it. And I'm speaking to myself as well, don't judge them before you know the whole story. If you don't know it, listen. And after you listen, show some humanity. Let them know what aspects of what they did is OK, and what's not. You don't get a chance to do that if you don't hear it. We have to encourage honesty, regardless of what they deem the consequences to be. Punishment is not always the best response either. If there are consequences for actions, explain them and why. The aim is to change the behavior.
I know each child is different, and what works for my child will probably be different for yours. So I hope you can find something useful in my situation. We all want to raise positive, well adjusted adults. That starts from day 1. Whoever said parenting was easy??
Thanks again for stopping by and sharing in my ramblings. Please remember to subscribe and follow us on social media so you never miss out! See you soon.
You May Also Like